Accompaniement with Finova
At Finova, we understand that 3rd chance credit financing for auto dealers can be complex. The extra paperwork and processing time can make it seem like too much work. We are the 3rd chance auto dealer financing partner that will work with you to make these transactions as simple as possible.
We always work with dealers and dealerships to make their sales happen. We are flexible in our [BL1] auto dealer financing programs and fast in our dealings with credit specialists. Our team will make sure we are there for you. We work to be a 3rd chance financing partner of choice.
Talk to our team
By contacting us directly, you will have a return within 24 hours
Why Finova?
At Finova, our commitment to our customers is one of professionalism, integrity and respect. We are a reliable, fast and caring 3rd chance financing partner for auto dealers. Our commitment to the industry is based on excellence and innovation. We are constantly working to adopt best practices in financing for auto dealers.
Since 2015, we have been committed to our dealers to simplify the 3rd chance financing process so you can serve all of your customers.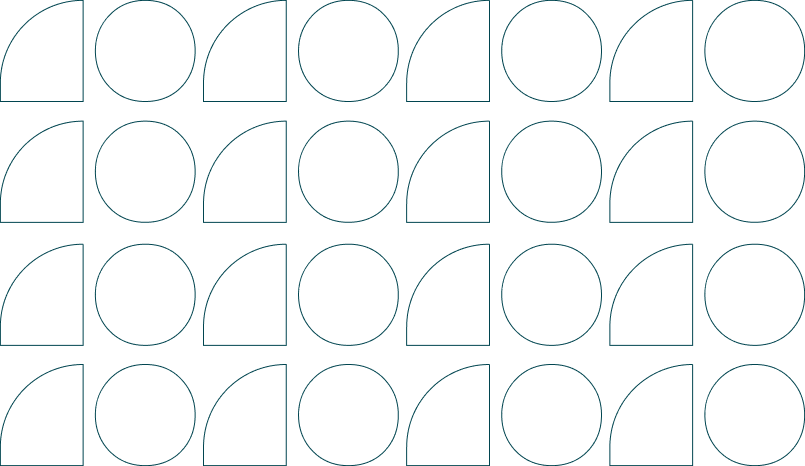 Talk to our team
Download the
corporate presentation
Here you will find the key documents you need to to become partner.